COVID-19: Nigeria Records 409 New Cases, 17 Deaths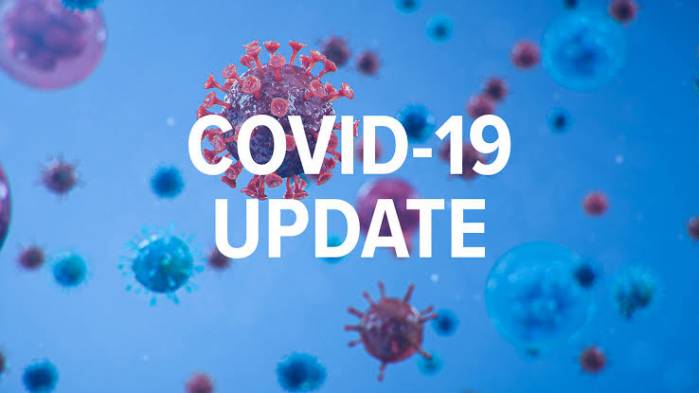 The Nigeria Centre for Disease Control (NCDC) on Wednesday confirmed 409 additional cases of the Coronavirus infection in the country.
It also said 17 COVID-19 related fatalities were recorded on Wednesday.
As of Wednesday night, therefore, the total number of COVID-19 cases stood at 13,873 while the number of deaths stood at 382.
Lagos, the epicentre of the infection in Nigeria recorded 201 cases out of the 409.
READ ALSO: Coronavirus: Nigeria Records 663 New Cases In One Day, Total Now 13,464
Meanwhile, Cross River has remained the only virus free state in the country after more than 100 days since the index case was recorded in Nigeria.
The NCDC post on its website announcing the latest figures read: "On the 10th of June 2020, 409 new confirmed cases and 17 deaths were recorded in Nigeria.
"No new state has reported a case in the last 24 hours.
"Till date, 13,873 cases have been confirmed, 4,351 cases have been discharged and 382 deaths have been recorded in 35 states and the Federal Capital Territory.
"The 409 new cases are reported from 16 states- Lagos (201), FCT (85), Delta (22), Edo (16), Nasarawa (14), Borno (14), Kaduna (14), Bauchi (10), Rivers (9), Enugu (5), Kano (5), Ogun (4), Ondo (4), Baylesa (2), Kebbi (2), Plateau (2)."